You're Verified!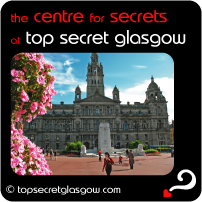 Congratulations! You have successfully verified your subscription. Your updates from our top secret news files can start now.
Now that you're verified, sometimes great news springs up every other week, and for other things it takes a bit longer for something really cool to come along. Just be assured that we only ever email you when it's something really worth sharing... confidentially.
Relax - you'll be first to know all the good stuff!